Commercial Temperature Control
Residential Temperature Control
Reduce solar heat gain, strain on HVAC equipment, and keep tenants happy with 3M window film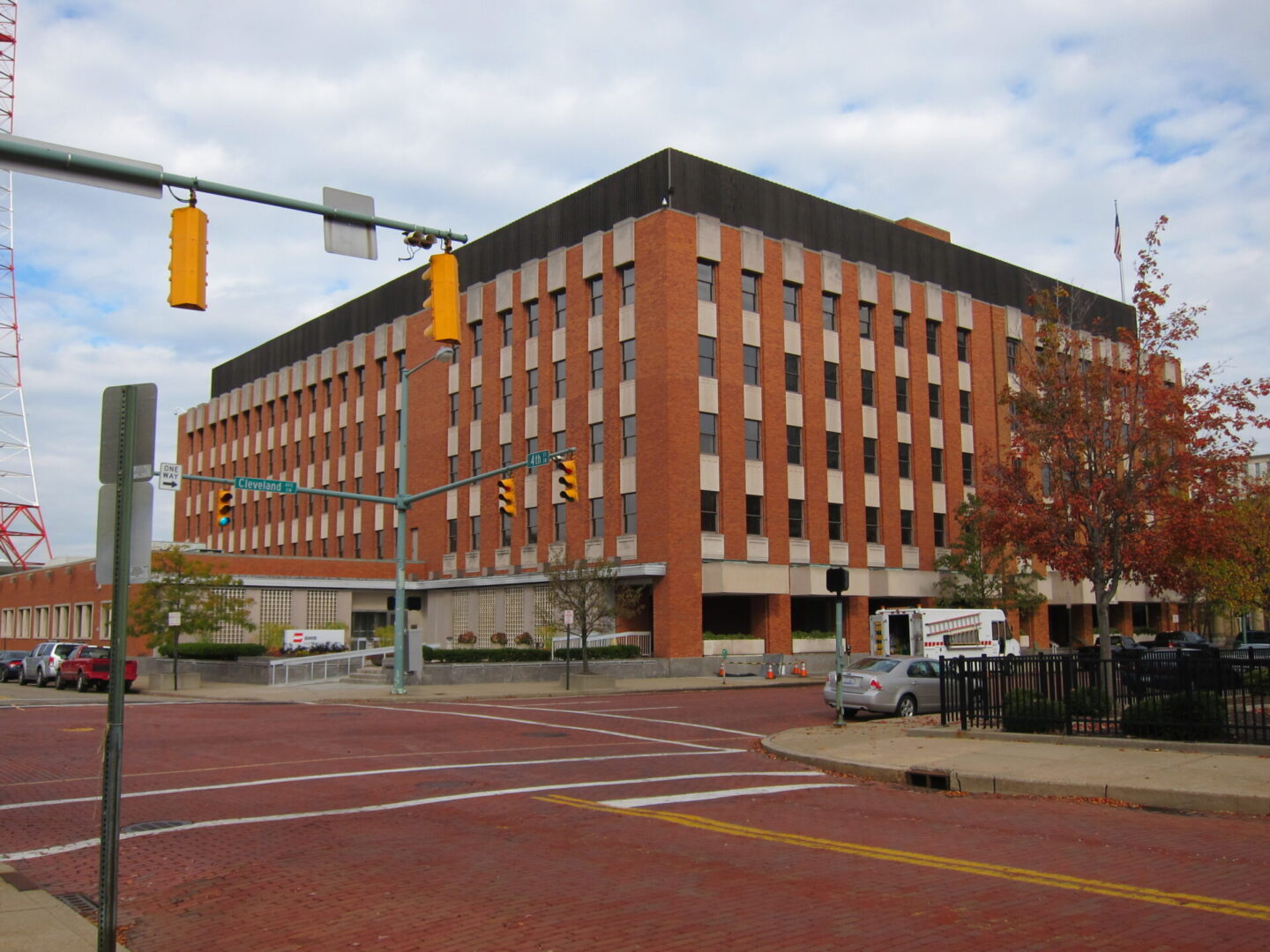 Do you love the sun but hate what it's doing to the temperature in your home?
Does the sun create uncomfortable "hot spots" in your home?
Akron Glass tinting has been making Northeast Ohio homes more comfortable since 1958.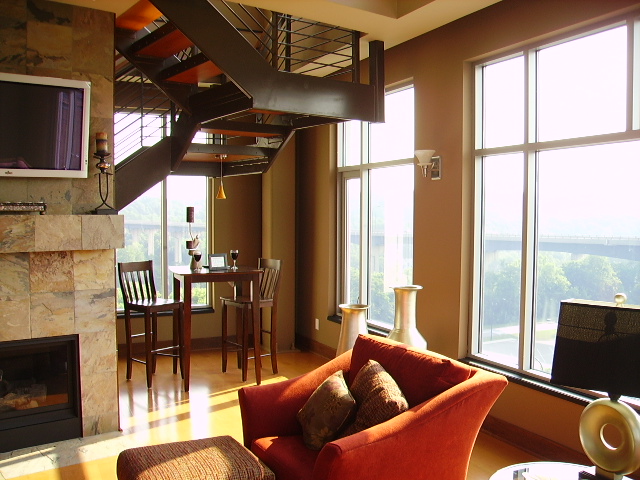 PROTECT YOUR FURNITURE
WITHOUT SACRIFICING YOUR VIEWS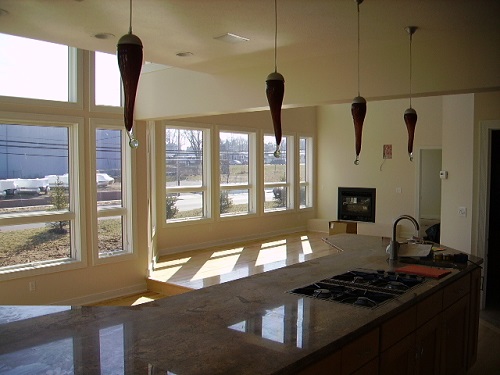 Shades, blinds, and drapes are frequently used to help control fading by blocking out the sun's
energy. But they only do so when closed, which affects your view of the outside.
3M's residential
window films block out 99% of the sun's UV light while also blocking out the sun's light and heat, all
without affecting your view.
Safety and Security
GLASS is the weakest link in a structure. Protect whats important with 3M
Maintain the appearance of your windows and continue to enjoy the views of your surroundings, while knowing that your building is safe and secure. 3M Safety & Security Window Film is designed to hold glass together in the event of breakage. This helps to protect occupants from the dangers of flying glass shards and maintains the integrity of the building envelope, keeping occupants remain safe while emergency personnel respond to the scene.
3M's Safety & Security Film strengthens glass by forming an invisible protective membrane on your windows. It helps to prevent glass from breaking and in the event that glass does break, it helps to hold that broken glass in place.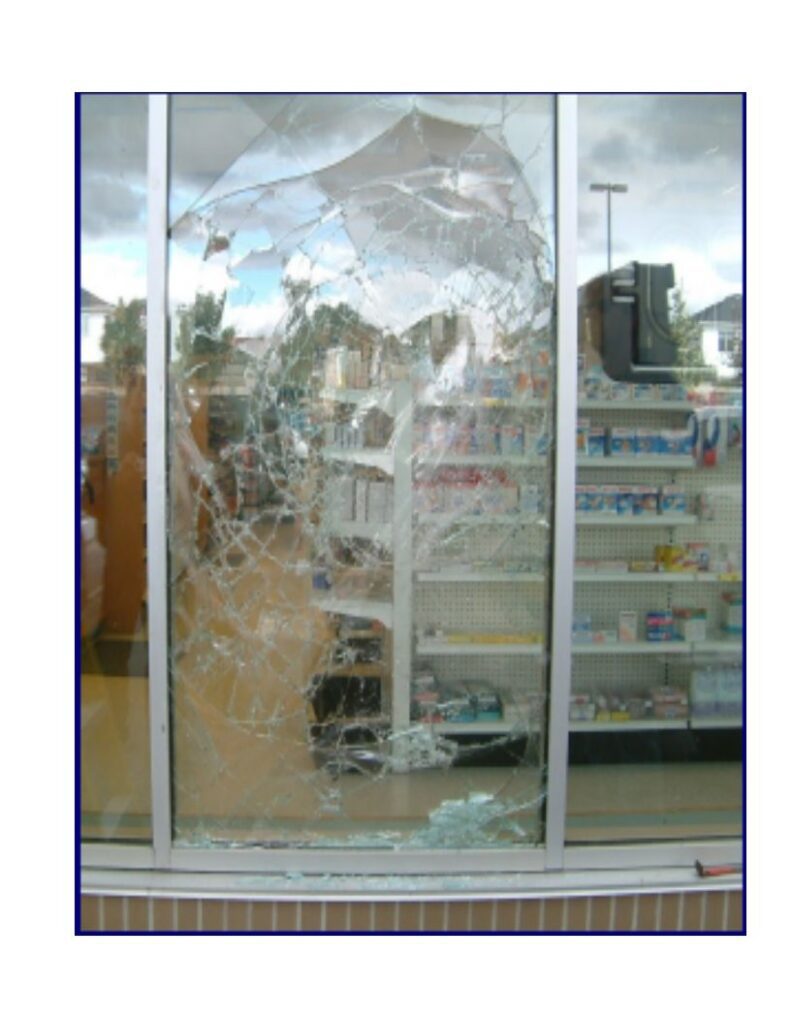 Schools
Protection, Comfort, & Function
In recent years schools and universities have begun to incorporate 3M Safety & Security Films as part of their comprehensive security plans. Security Film helps to keep Students, Teachers and Staff safe inside while making it difficult for any armed intruder to gain entry. This delay provides valuable time needed for emergency personnel to arrive on scene.
3M Safety Film benefit schools beyond enhanced security and productivity.
Click below to learn more!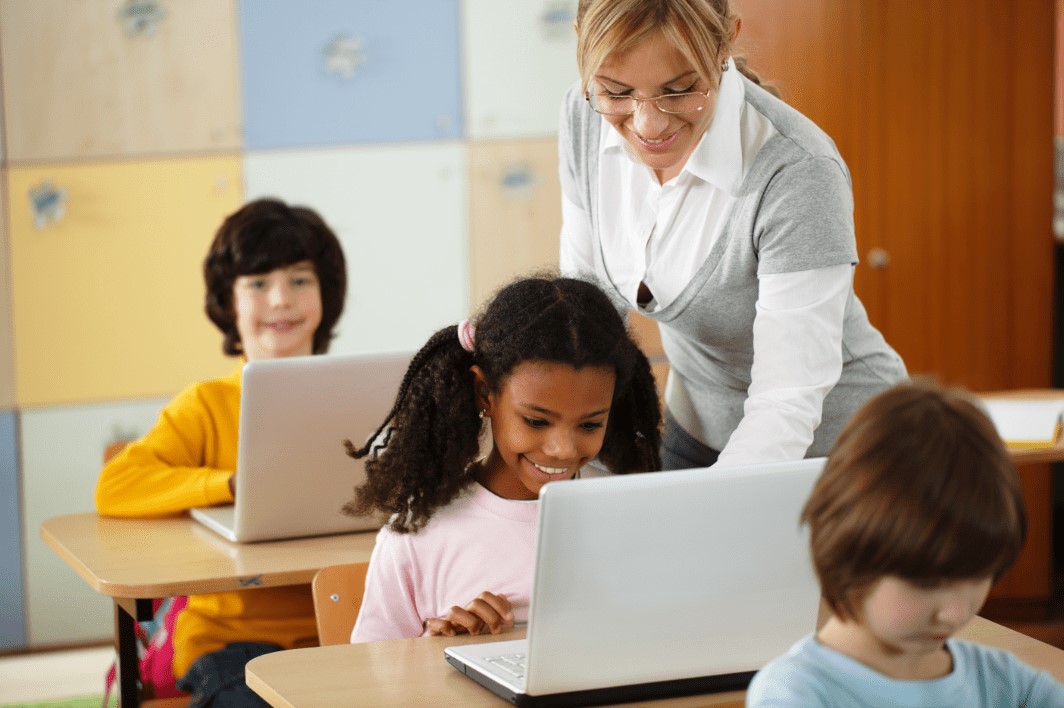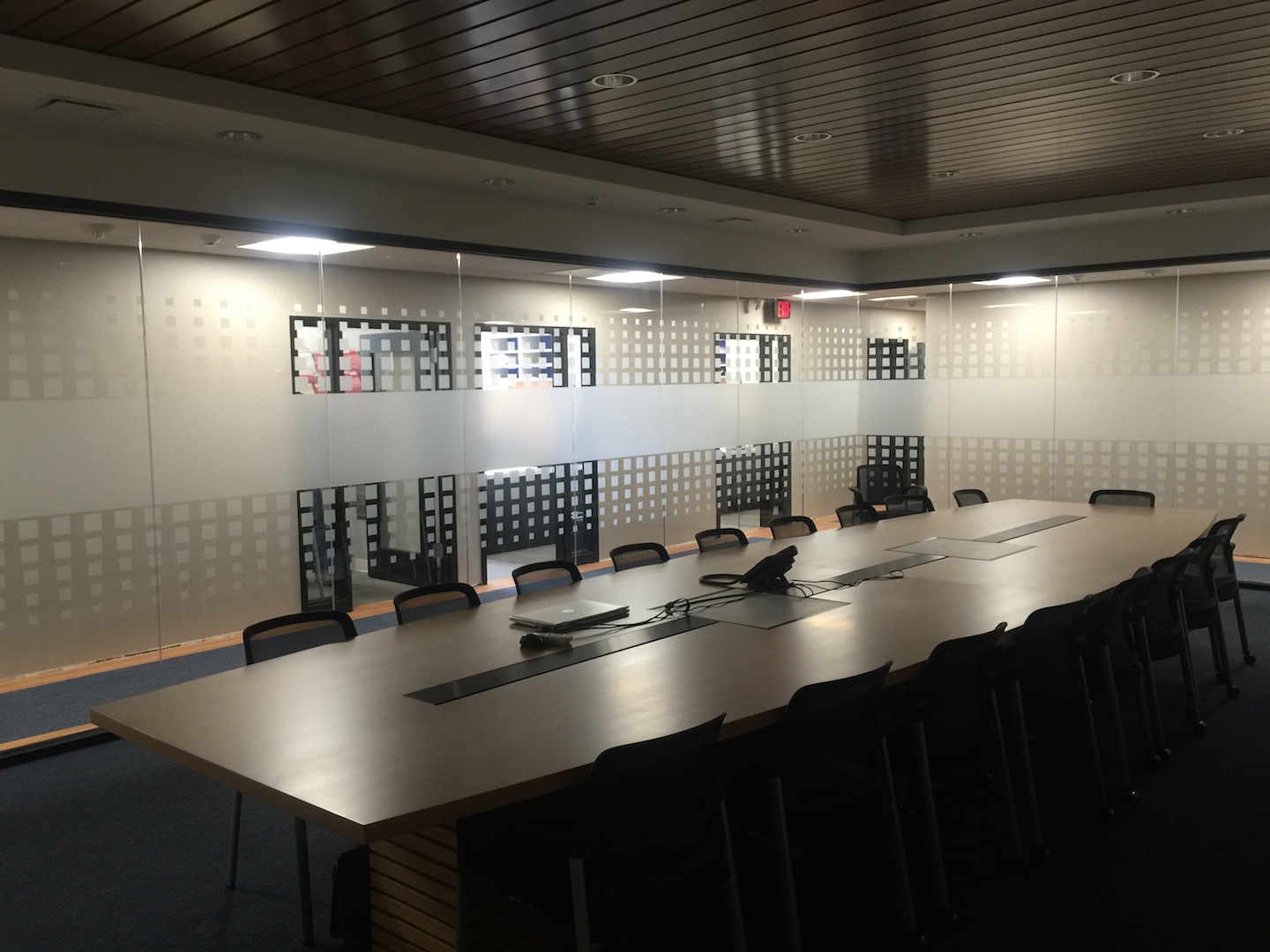 Window Treatments for privacy on interior glass?
We can do better than that.
With hundreds of options to choose from, we can help you find the perfect solution
Surface Renewal with Belbien Architectural Finishes
The look you want without the disruption.
Updating your facility's décor doesn't have to be complicated.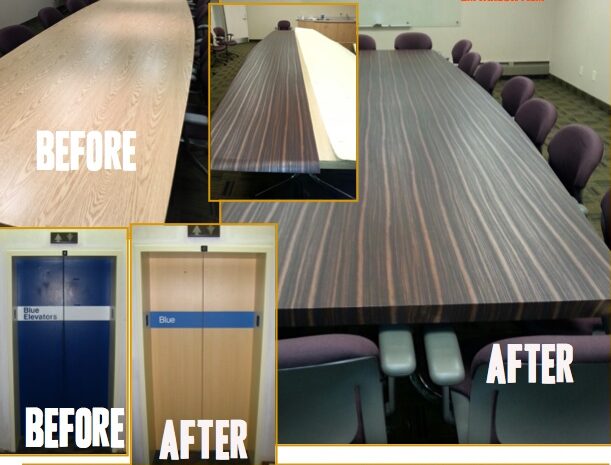 Bird Strike Mitigation Film
Millions of birds are killed every year from collisions with glass. We install patterned film to help birds avoid these obstacles