3M Safety and Security Film
Helping to Keep People and Property Safe and Secure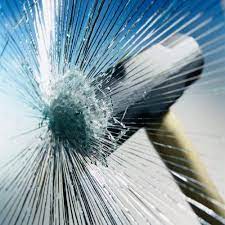 Windows are one of the weakest points on your building or home.  3M's Safety & Security Film strengthens glass by forming an invisible protective membrane on your windows. It helps to prevent glass from breaking and in the event that glass does break, it helps to hold broken glass in place.
3M SAFETY & SECURITY FILM
• Helps deter unwanted individuals from entering your building or home
• Provides added protection to property from smash and grab crime
• Protects occupants from broken glass hazards
• Attachment systems anchor the film to the glass frame, supplying additional protection when glass is compromised.
Continue to enjoy unobstructed views knowing that your home or office building is safe and secure.
3M Safety & Security Window Film is clear and designed to hold glass together in the event of breakage. This helps to protect occupants from the dangers of flying glass shards and maintains the integrity of the building envelope, keeping occupants remain safe while emergency personnel responds to the scene.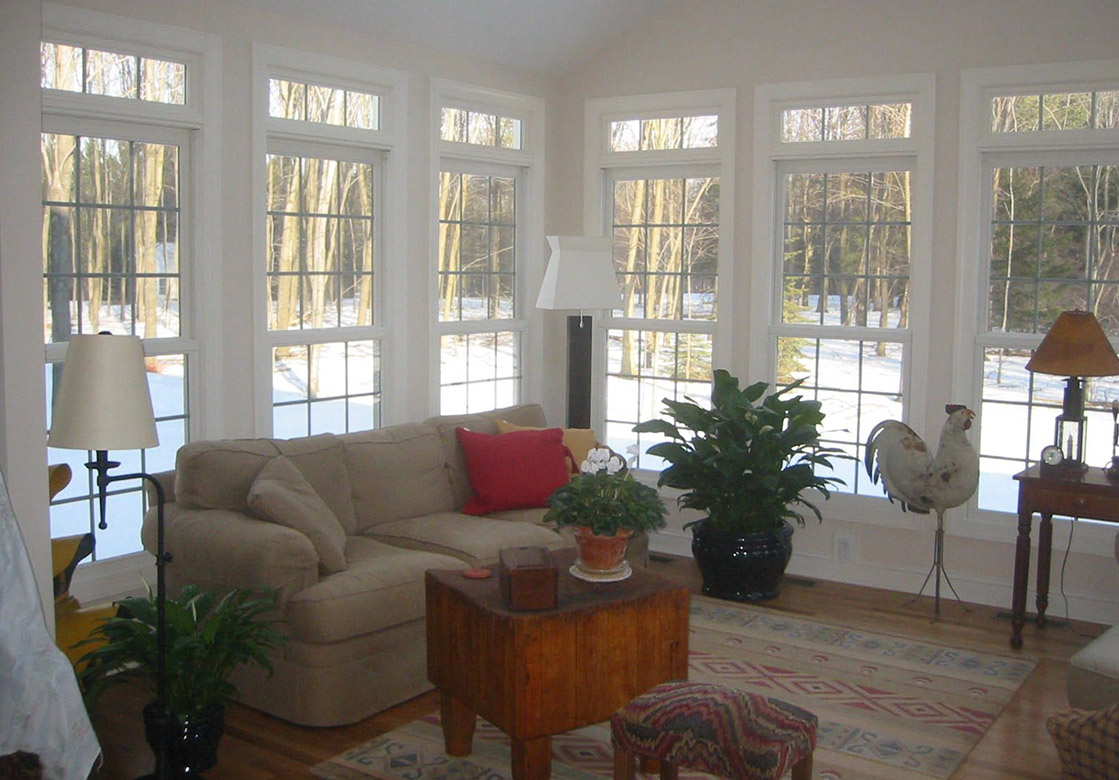 Smash & Grab
One of the fastest ways for an intruder to gain entry into a home or office is through a glass window. 3M Safety & Security Window Films help deter smash-and-grab burglars, rioters, and looters by eliminating their most crucial weapon – time.  3M Safety and Security Film retains glass fragments making entry through opening is more difficult.
Forced Entry
An individual looking to harm building occupants will most likely have a plan. Realizing that most front doors and other access points are locked during hours of operation, an intruder will seek entry through the path of least resistance – generally a window. By shooting or smashing through a window, allow the shattered glass to fall to the ground, and walk through the opening.
Terrorist Bomb
When an explosion occurs, nearby glass may implode into tiny sharp fragments and subject building occupants to a high level of danger. Third party testing has shown that 3M Safety & Security Films hold glass in place during an explosion. 3M fragment retention films meet or exceed federal government standards when tested to the GSA/DOD/USACE Security Criteria. The performance of fragment retention film can be improved by the use of an attachment system.
Attachment Systems
No Safety Film System is complete without an Attachment System. 3M Impact Protection Adhesive (also commonly known as "Wet Glaze") anchors the film and glass to the frame of the window and retains broken fragments of glass that the entire unit stays in place, buying occupants precious time against forced entry