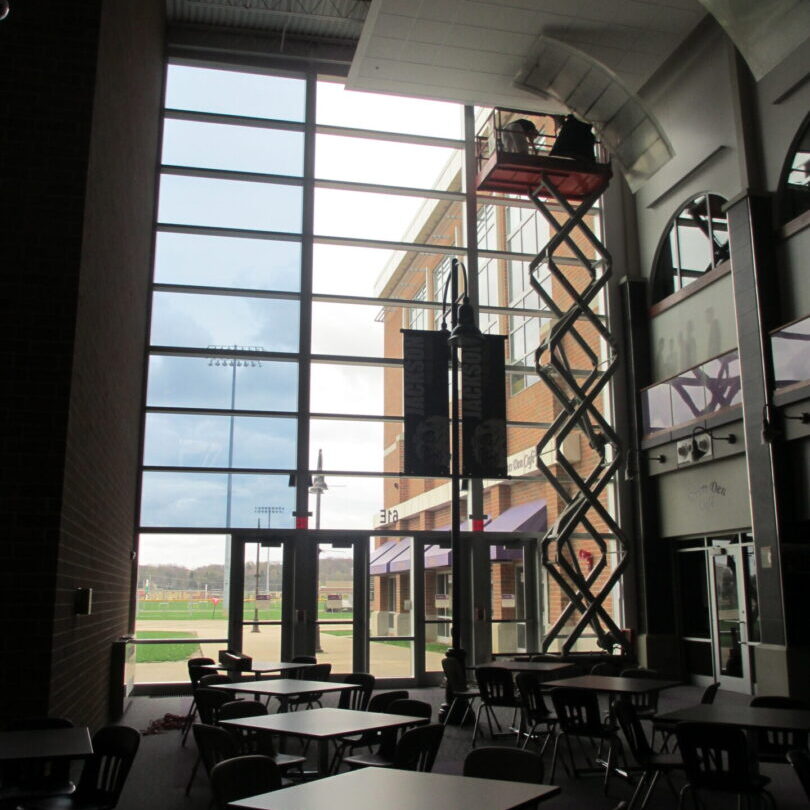 Let 3M Window Film enhance the glass in your project. All 3M films have CSI formatted specifications for your use. Please let us help you with with your next project.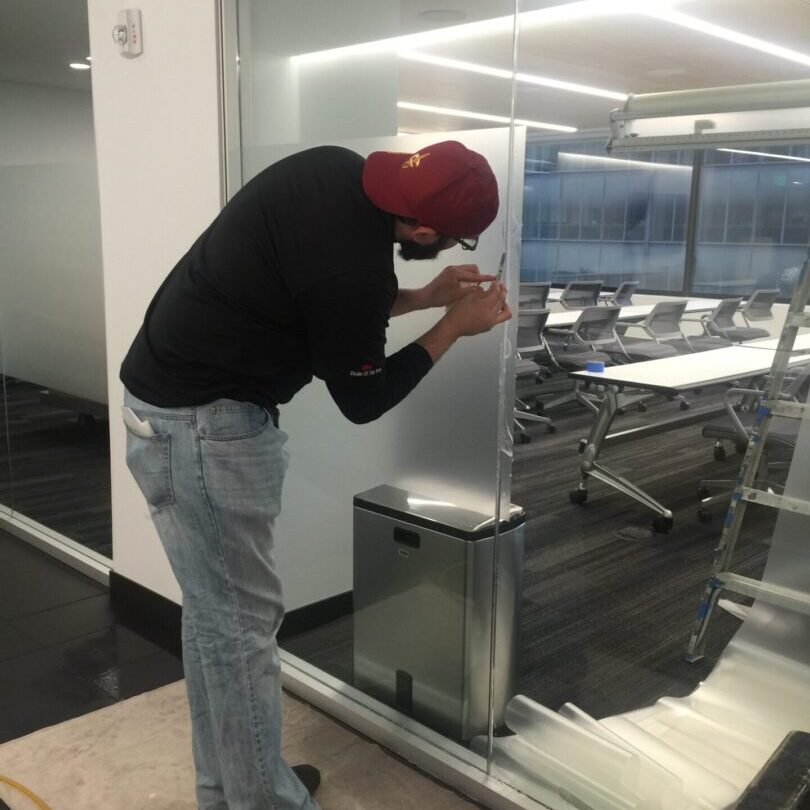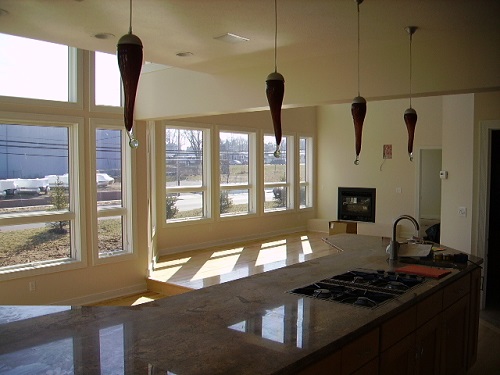 Increase the value of your projects with 3M window film. Protect the interiors that you design for your clients, and add another offering to your list of services.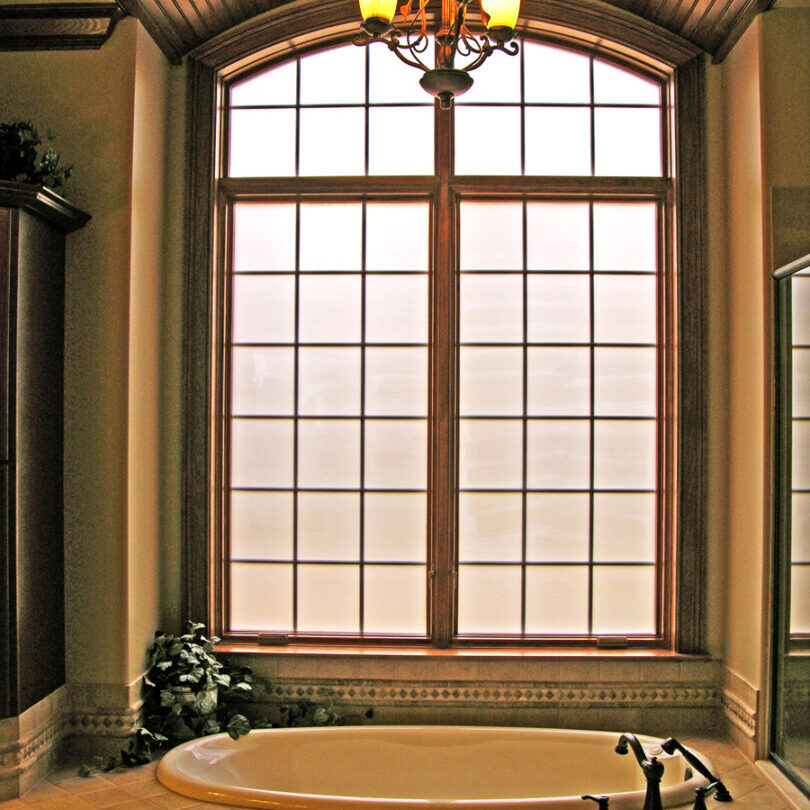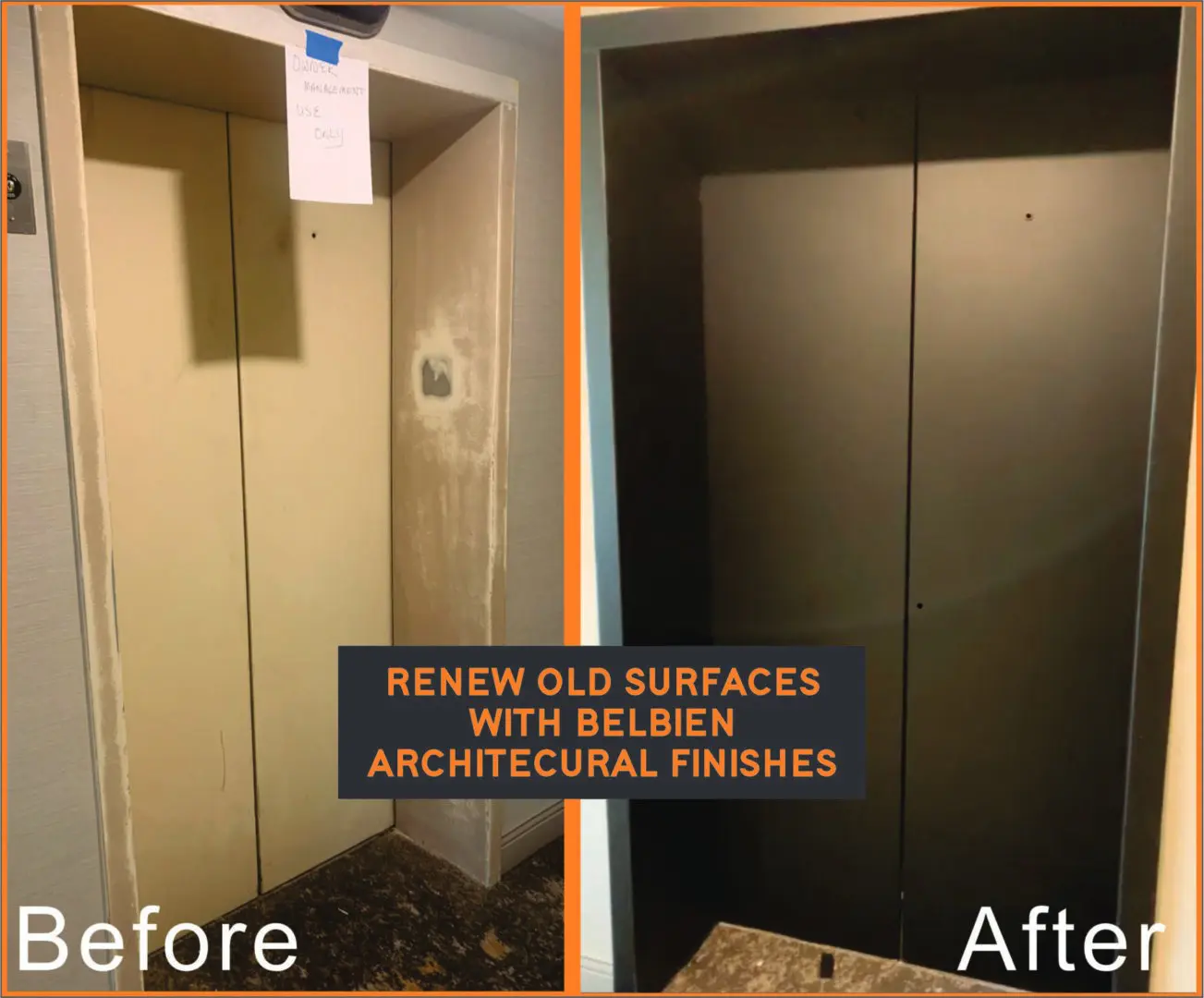 Property management professionals need quick and cost-effective ways to keep their buildings looking fresh, well-maintained, safe, and energy-efficient with as little downtime as possible.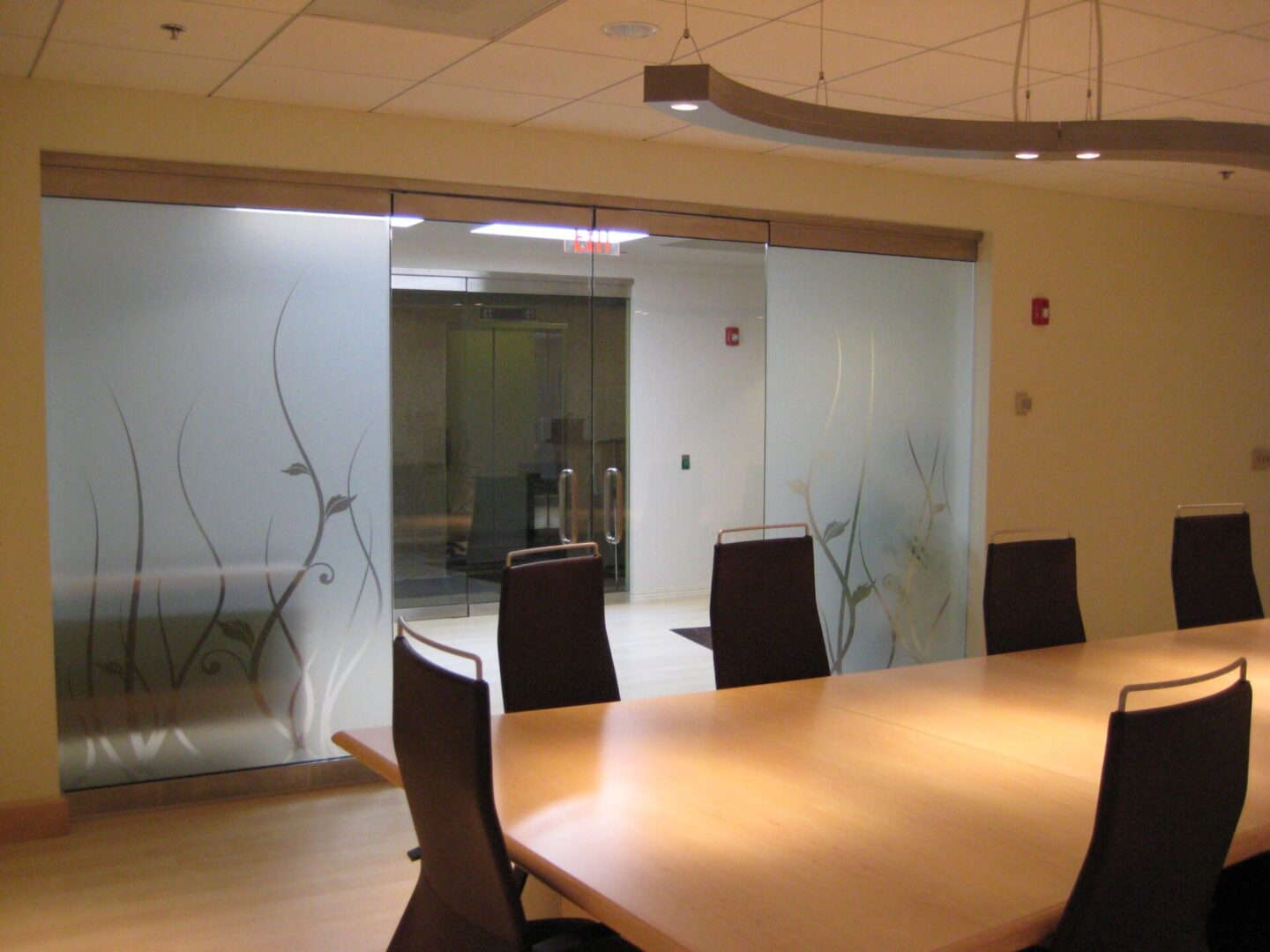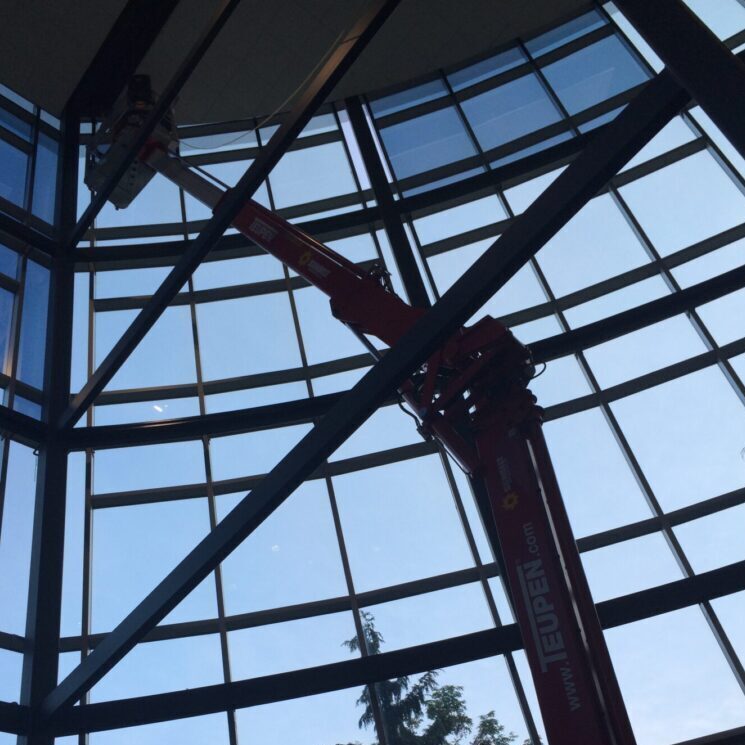 Energy Service Contractors
3M Insulating Films reduce a window's SHGU and U Value which in turn increases the energy efficiency of a buildings envelope. We can decrease kWh usage and reduce temperature imbalances, all at a fraction of the cost of glass replacement. With a three-to seven-year payback and films warrantied for up to 15 years, ESCO's are embracing our solutions for their customers. To learn more, explore our website by clicking the icons below.
Protection, Comfort & Function
3M Company offers multiple solutions to increase the security and productivity of any school.
3M Safety & Security Window Films can help prevent unwanted entry. While window film will not stop a bullet (no window film will on its own, no matter what you read), it will help to hold shattered glass in place to effectively slow down an intruder, giving students and teachers critical time to get to safety and security personnel to respond before entry occurs. The installation of 3M Safety & Security Window Films to exterior and interior school windows can be an effective and inexpensive way to keep your students and staff safe from bad people.