Thinsulate
Smarter Windows, Brighter You
3M™ Thinsulate™ Climate Control Window Film is a low emissivity, or "Low E," window film that helps improve the insulation value of a typical single-pane window close to that of a double-pane window, and of a double-pane close to that of a triple-pane.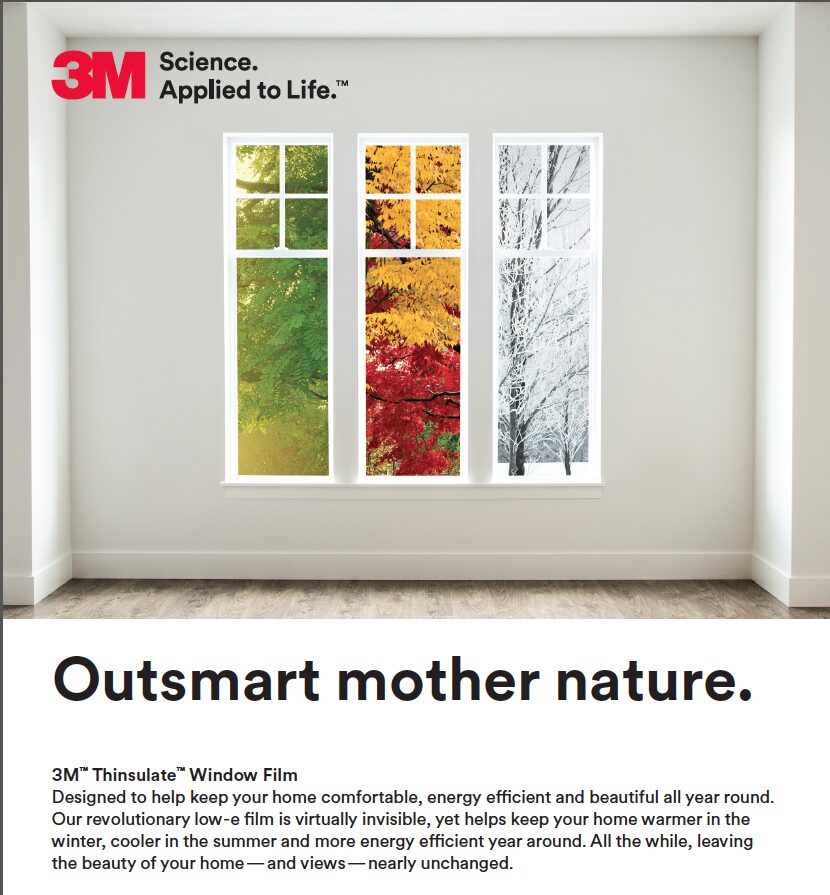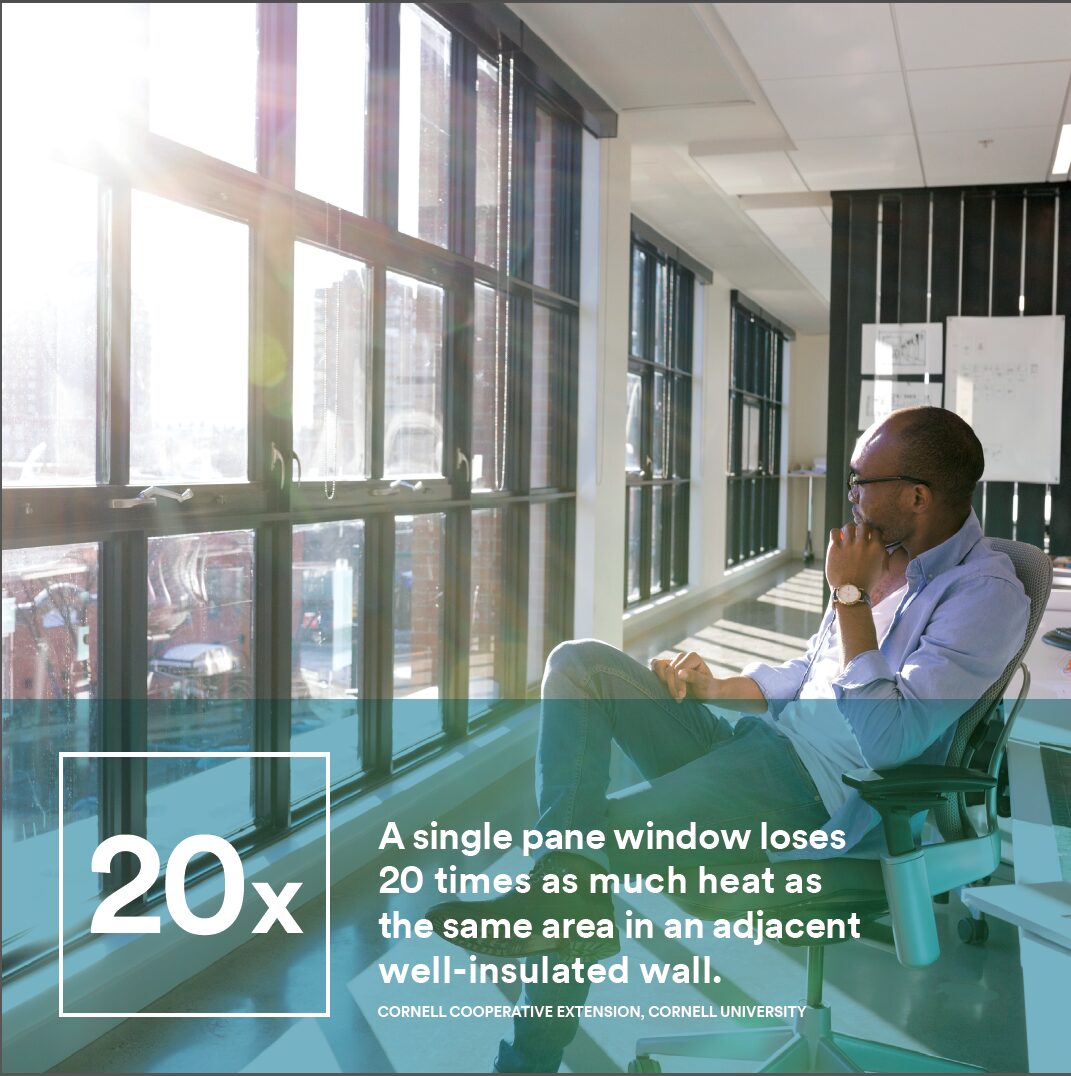 Application of 3M™ Thinsulate™ Climate Control Window Film is much, much less expensive than actually replacing existing glass, and the results rival or match the performance, and appearance, of new glass.
Thinsulate's unique patented construction rejects solar heat gain in the summer and helps reduce the amount of heat loss through windows in areas that require heating systems. These products work for you 24 hours a day in cooler climates and on all sides of the building, even the sides that do not get incoming solar radiation.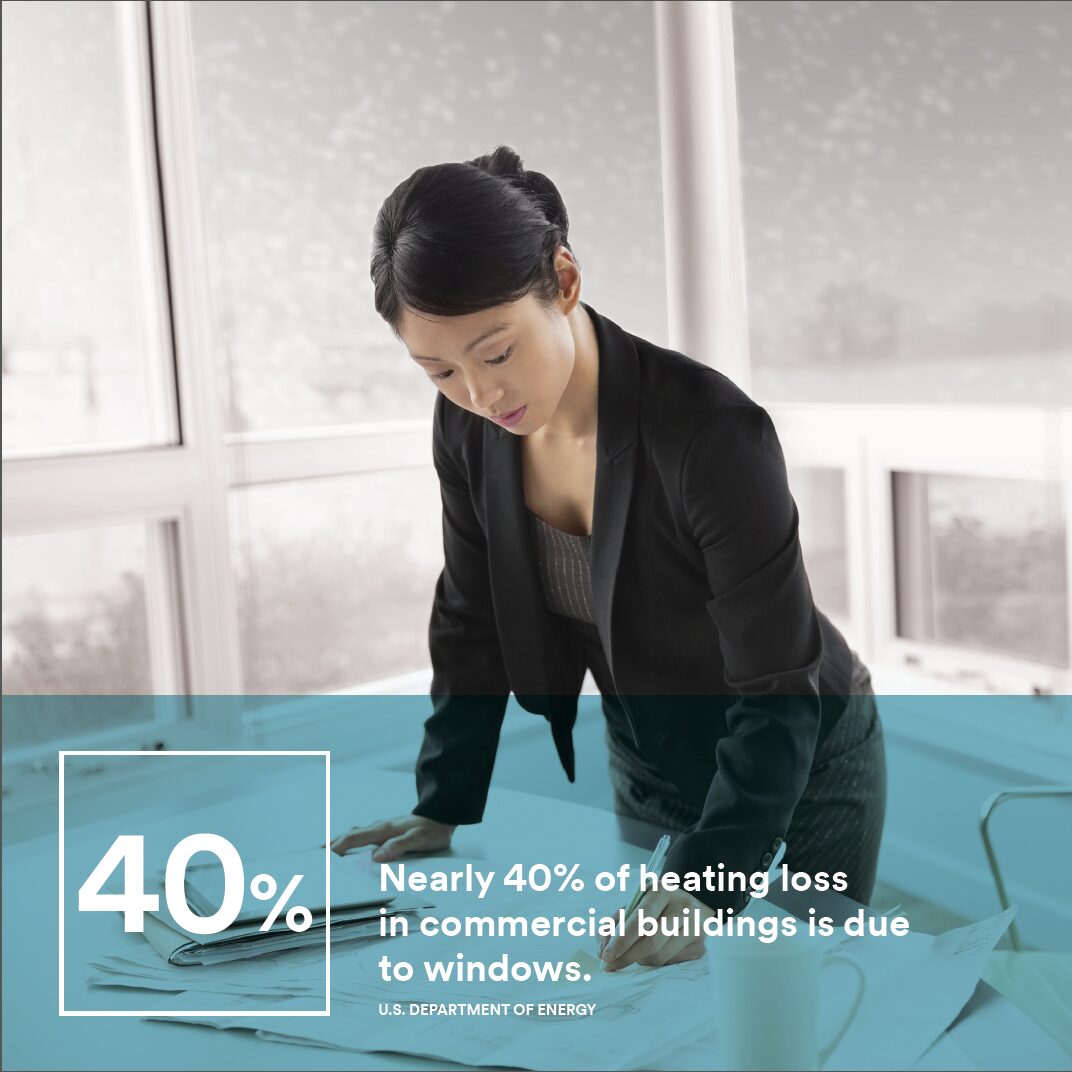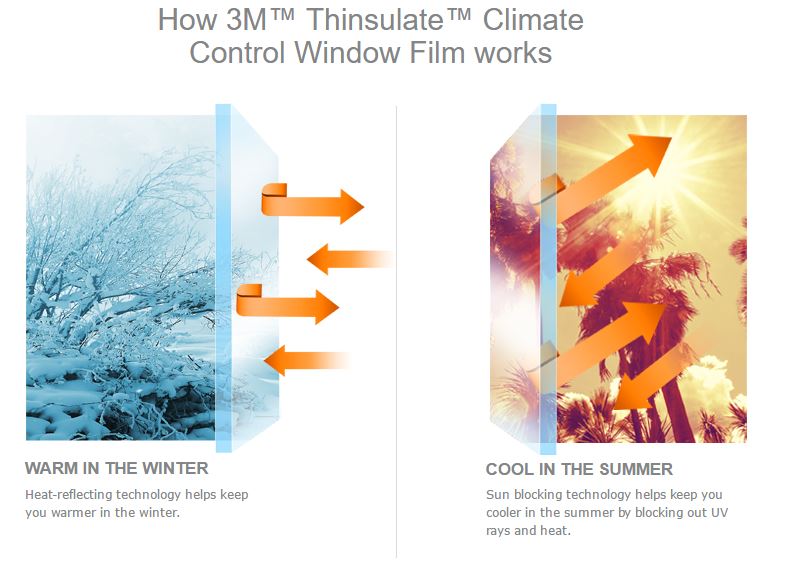 Virtually invisible insulation. Enhance comfort and efficiency year round with 3M™ Thinsulate™ Window Film Climate Control 75.
• Helps improve comfort during cold winter months
• Heat rejection helps provide comfort and energy savings in summer months
• High visible light transmission film with a neutral appearance that helps maintain the building's existing appearance
• Helps extend the life of furnishings by significantly reducing harmful UV rays, the largest cause of fading
• Comprehensive warranty from 3M
Upgrade Existing Glass in Historic Buildings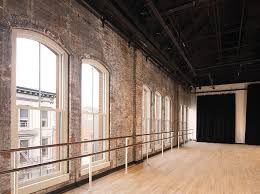 Upgrading existing windows in historic buildings is difficult because old windows are not very efficient and replacing them with authentic custom historical glass units is very expensive.  3M Thinsulate maintains the historical integrity of the structure without changing the look of the glass.