Energy Efficiency,  Safety & Security,  Decorative Privacy,  Surface Renewal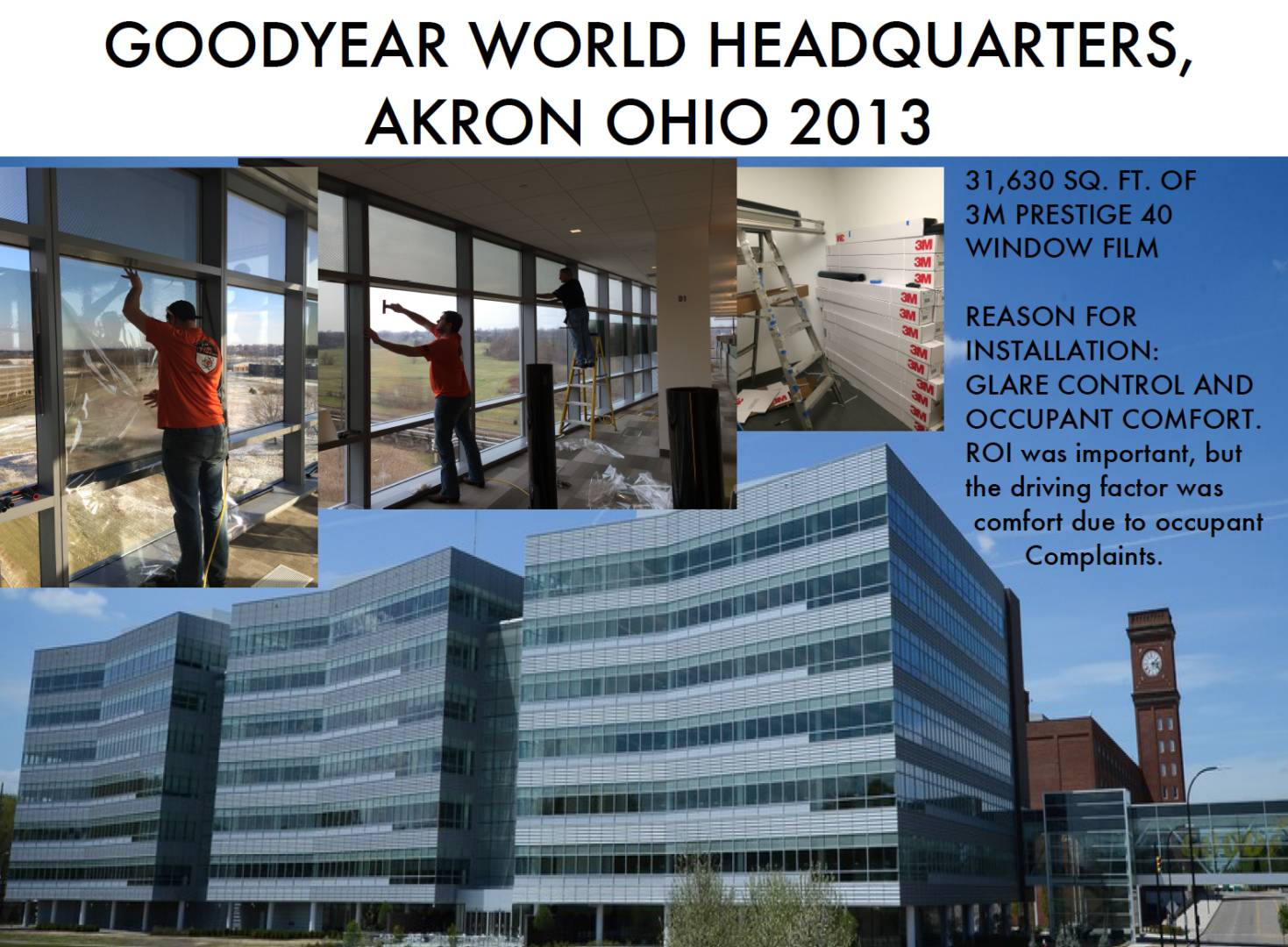 Energy Efficiency & Comfort
It is estimated that 34% of heating and cooling in commercial buildings is due to your windows, especially when there is an overabundance of glass, and these inefficiencies are tolerated because of the occupant's desire for natural light. 3M insulating film can help!
Sometimes replacing your windows is justified, sometimes it can be avoided.  3M™ Thinsulate™ Climate Control Window Film helps keep the warmth in during the winter and the cool conditioned air in during the summer -- keeping the weather out where it belongs – all season, every season. It helps reduce cold/hot spots, improving overall comfort throughout your space.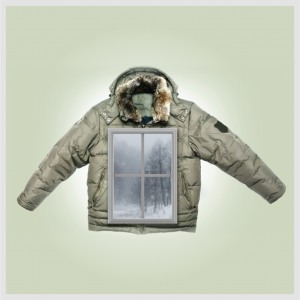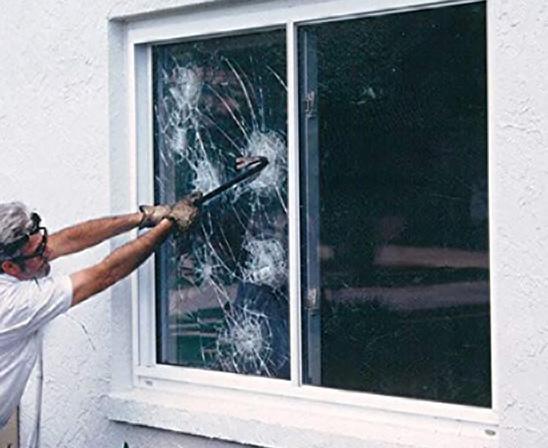 Windows are vulnerable, representing the weakest part of a building's envelope. That weakness can pose a major security threat to people, property, and building operations. When glass breaks, it is not only dangerous to the touch, but it creates an opening into the building that puts occupants at risk. 3M Safety & Security Film retains glass fragments and holds the window in place.
Installing decorative film in commercial environments offers elegant privacy, branding and architectural interest without the use of traditional window treatments.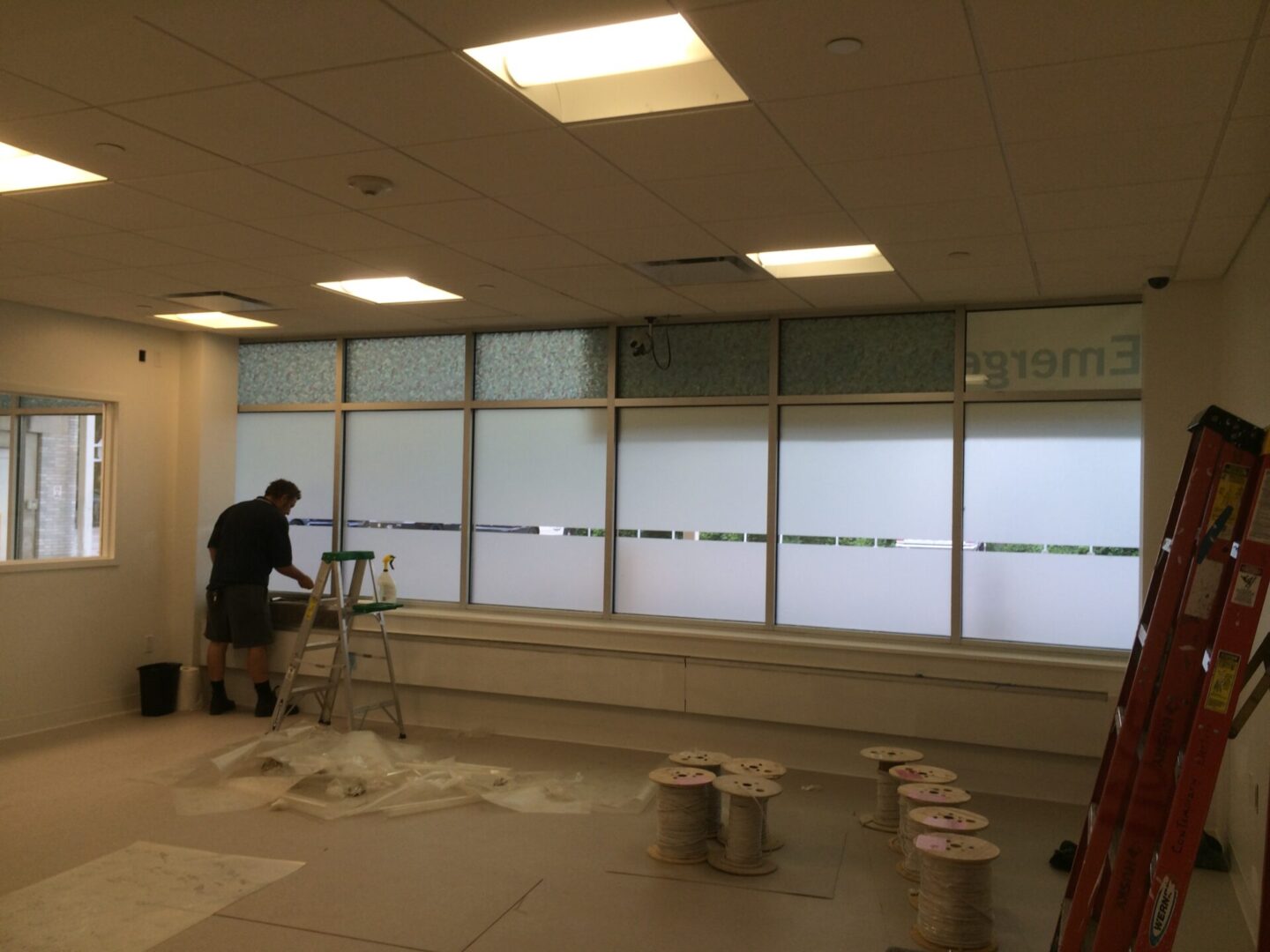 Updating your facility's hard surfaces doesn't have to be complicated.
Keep your building beautiful without inconveniencing occupants with extended down time, dust and noise.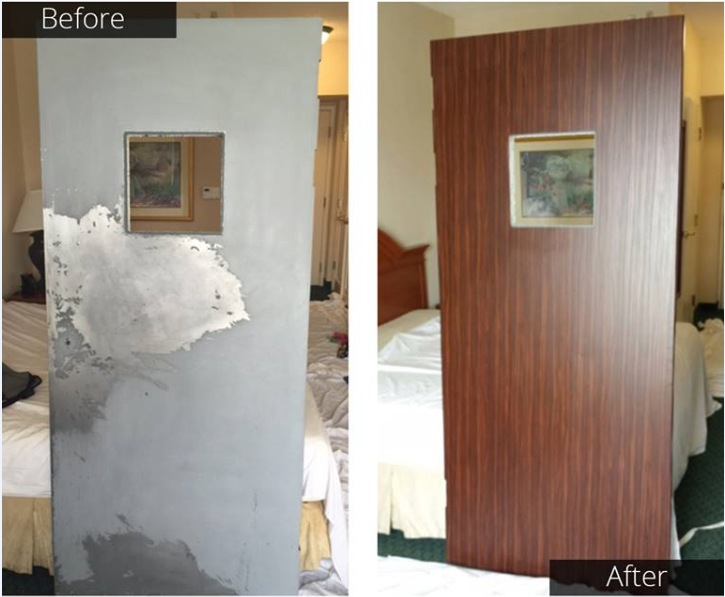 BELBIEN Architectural Finishes give you hundreds of cost-efficient and beautiful ways to replace outdated finishes and refresh your space — with minimal down time, noise and dust.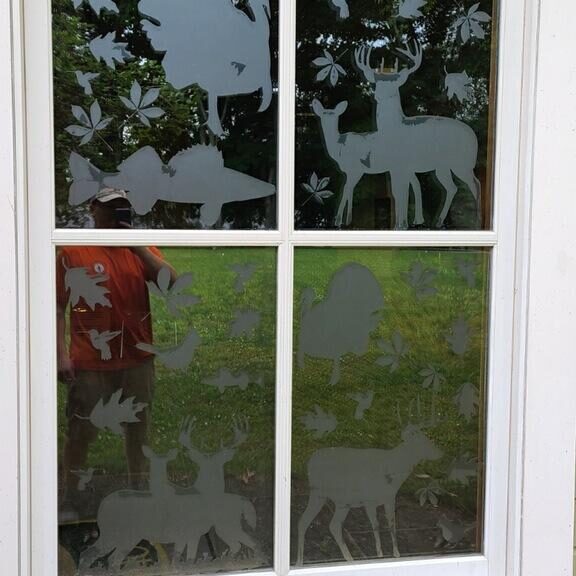 Bird Strike Mitigation Film
Birds face tremendous challenges to their survival everyday. The majority of these challenges are related to human activities. Vast numbers of birds are killed due to collisions with glass. Our custom Bird Strike Mitigation Film is proven to be effective against bird strikes.