Fading From UV Light
Help protect your furniture without sacrificing your views.
You've made a tremendous investment in your home. Once that investment is made, the next step is keeping it looking beautiful.  Unfortunately, fabrics, wallpaper, wood floors, photos, and other valuables will fade when unfiltered sun shines through your windows.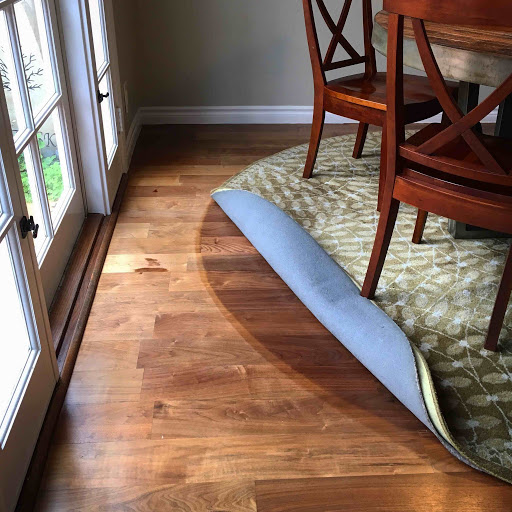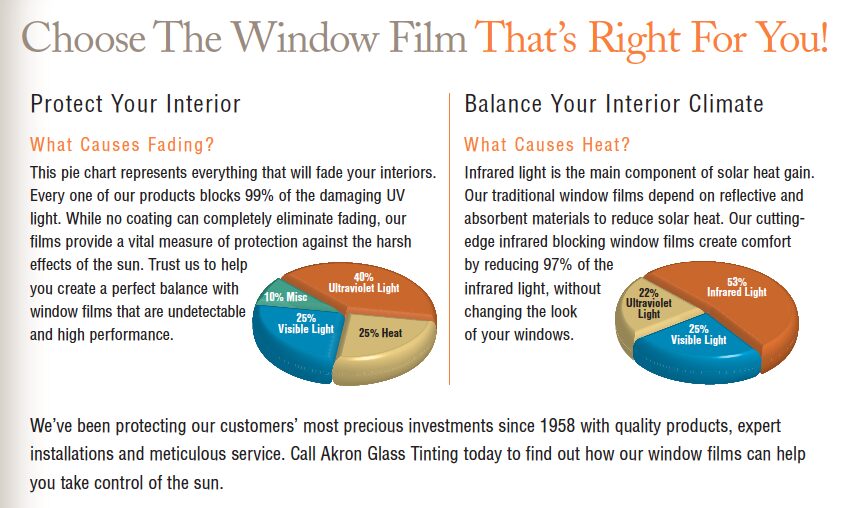 Shades, blinds, and drapes are frequently used to help control fading by blocking out the sun.  But they only do so when closed, which affects your view of the outside. 3M's residential window films block out 99% of the sun's UV light while also blocking out the sun's light and heat, all without affecting your view.