Residential Temperature Control Film
Residential Insulating Film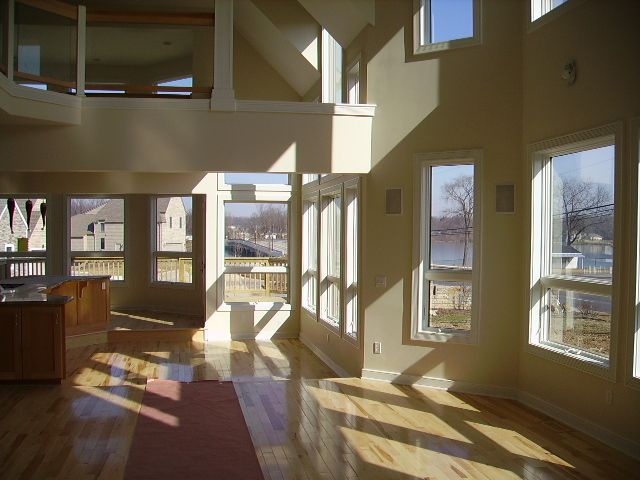 Do you love the sun but hate what it's doing to the temperature in your home?
Concerned about premature fading to your fine furnishings?
Does the sun create uncomfortable "hot spots" in your home?
3M Solar Control Window Film can help!
Akron Glass tinting has been making Northeast Ohio homes more comfortable since 1958
Window film helps to keep the sun's heat from entering of your home. This means your air conditioning can keep up and properly cool you and your family.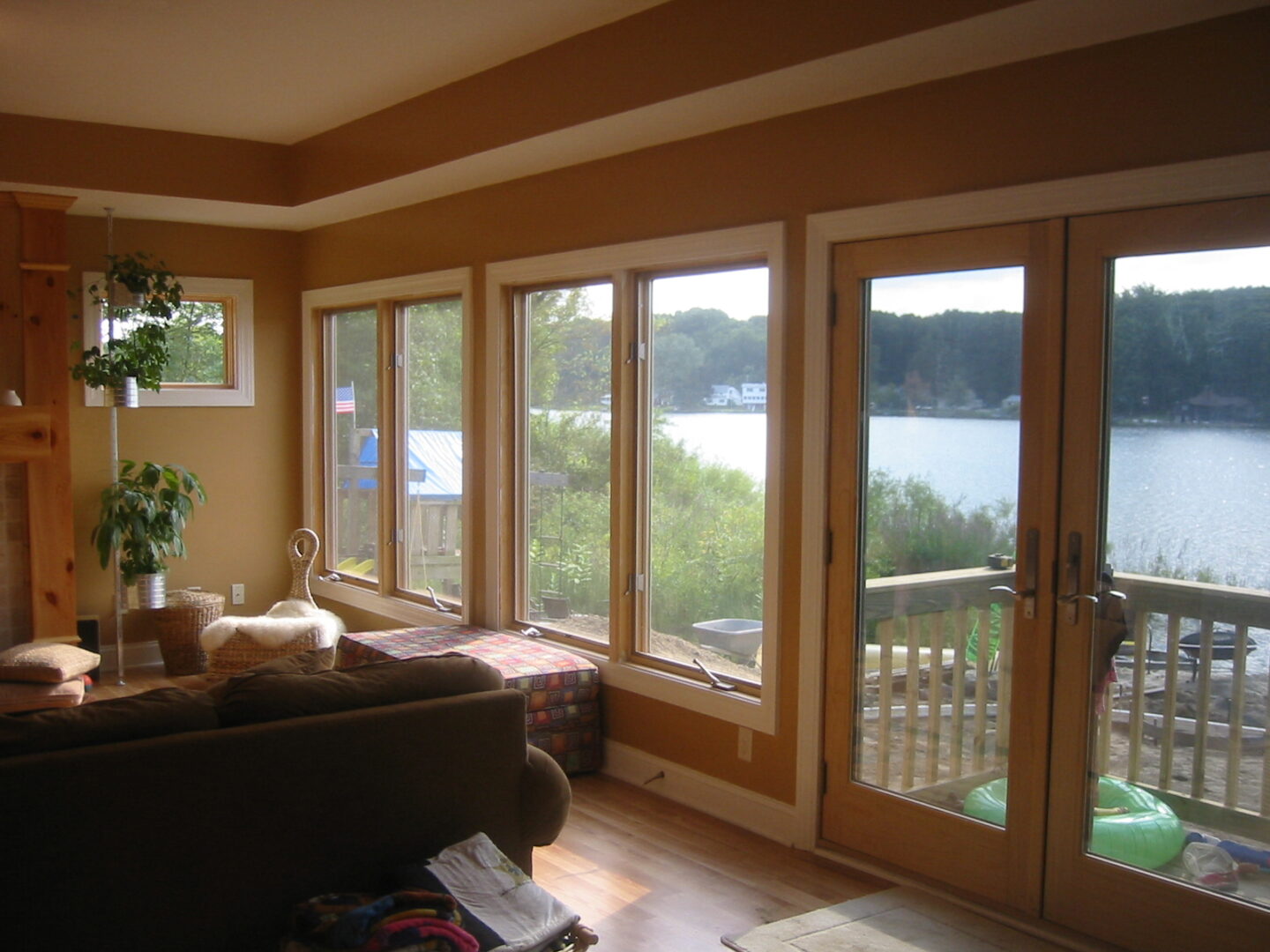 Many homeowners are concerned with changing the appearance of their windows both inside and out with a dark or reflective film.  Traditional window films use metal to reject heat and are at times shiny and reflective.  3M Prestige Window films are virtually colorless and undetectable when installed.
3M Prestige window film uses nano-technology works using materials that are over a thousand times smaller than the width of a hair. This technology allows 3M to create proprietary window film with hundreds of layers less than the thickness of a Post-it® Note.
Change the way your house feels, not the way it looks with 3M Prestige window film
You've invested so much time and energy into making your home beautiful and inviting. Now you can be sure it stays that way with 3M and Akron Glass Tinting. Trust 3M and Akron Glass Tinting to enjoy your light, your way.